Official Website of
Centennial Pines Club

Official Website of
Centennial Pines Club

Official Website of
Centennial Pines Club

Official Website of
Centennial Pines Club
Welcome to Centennial Pines Club
Welcome to the official web site for Centennial Pines Club. Residents can find useful information about the CPC community, including: Annual Meeting Minutes, policies, forms, social events, links to neighborhood resources, and more.
NOTICE: The next meeting of the CPC Board will be Tuesday, April 18, 2023, at 7:00 pm in the Gardner Family Community Room at Cedar Run Wildlife Refuge, 4 Sawmill Road, Medford, NJ.
CPC Board meetings are held every month on the third Tuesday. For more information, please call (609) 451-1451.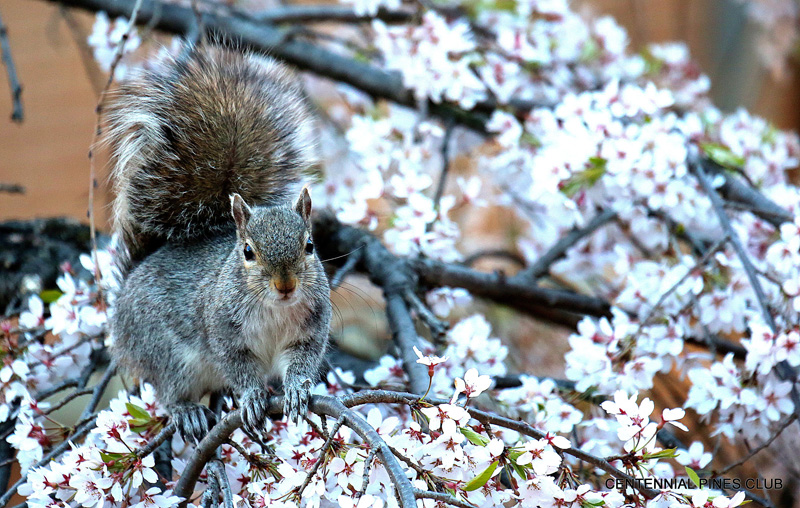 Visit the Centennial Lake Facebook page to see what your neighbors are posting and CPC Social announcements

Upcoming Social Events
Octoberfest is here! Join us on Saturday, October 22 from 4-6pm at the Lake – free food and drink!