Official Website of
Centennial Pines Club

Official Website of
Centennial Pines Club

Official Website of
Centennial Pines Club

Official Website of
Centennial Pines Club
Welcome to Centennial Lake!
Welcome to the official web site for the Centennial Pines Club (CPC). Residents can find useful information about the CPC community, including board meeting minutes, policies, forms, social events, links to neighborhood resources, and more.
Regular CPC Board meetings are held every month on the third Tuesday via Zoom. Please see the calendar below for the date and time of the next meeting. For more information, please contact us – all residents are welcome to attend!
Please check the Facebook pages for the Zoom invitation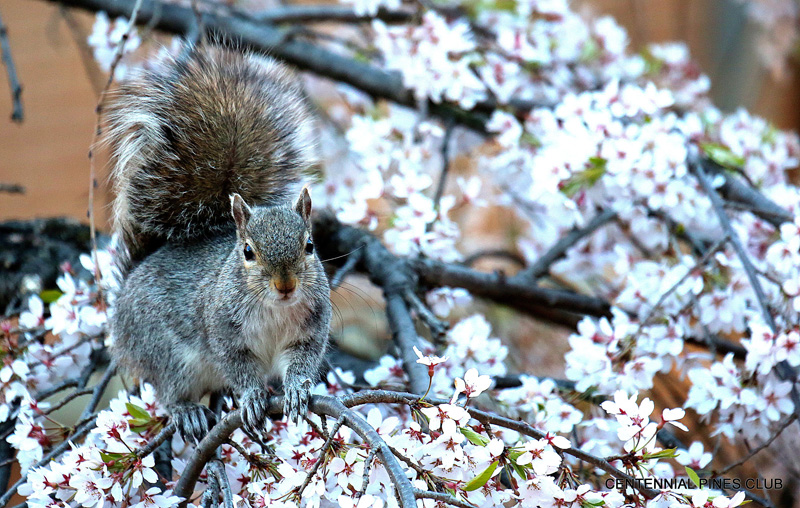 The Centennial Pines Club hosts several events throughout the year to help bring our community together. Please check out the Community page above, or browse the community calendar here for more information. We look forward to seeing you at our next event!