WELCOME to the NEW Centennial Lake web site, www.centenniallake.com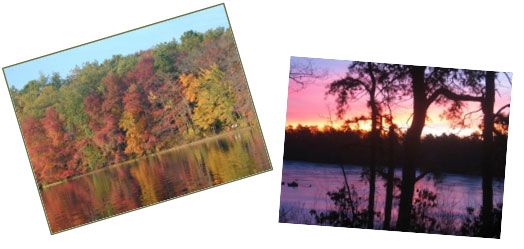 The Navigation buttons along the top address the most commonly used pages, and are clearly defined to keep the site simple and easy to use. 
With the exception of the Residents Directory, our site is "public" and does not require a sign-on.  For access to the Directory, all residents will use the same simple-to-remember, case sensitive that has been emailed to residents.
The added benefit of an on-lineDirectory is that it is very dynamic and can be corrected and updated on a regular basis.  
We have also included a link to the Medford township website right at the top of our home page so that residents can see the most recent and accurate information regarding brush pickup, neighborhood services, council meetings  etc. right on Medford's page (FYI we are in Zone 4).  This link is just one of the elements that will make our site easier to maintain and allow us to manage it "in-house", avoiding administrative fees from an outside company
There is also a link to our Facebook page. You will need to have your own Facebook page in order to view the Centennial Pines Club Facebook page. Just a reminder that our Facebook page is strictly a social site and will not include any administrative news that is not on our official web site. 
All Forms have been re-created as Microsoft Word documents so that they can be completed on line and saved to your home computer as well as emailed to the appropriate Board member.  No more printing hand written forms that need to be scanned or mailed!
Please visit the new site and feel free to share your thoughts using the new "Contact" button.
Remember to refresh your favorites or book marks on your computers after visiting the site for the first time.
*Please do not share the residents Password with any non-residents.