Official Website of
Centennial Pines Club

Official Website of
Centennial Pines Club

Official Website of
Centennial Pines Club

Official Website of
Centennial Pines Club
Welcome to Centennial Pines Club
Welcome to the official web site for Centennial Pines Club. Residents can find useful information about the Centennial Pines Club community, including: Annual Meeting Minutes, policies, forms, social events, links to neighborhood resources, and more.
Please browse the entire site and click on all the buttons.  We hope you will be glad to see the simplicity, usefulness and practicality of the NEW and Improved Centennial Pines Club site.
PLEASE REPLY TO THE SURVEY EMAIL SENT FEBRUARY 20 REGARDING LAKE/BEACH/COMMUNITY ACTIVITIES. THANK YOU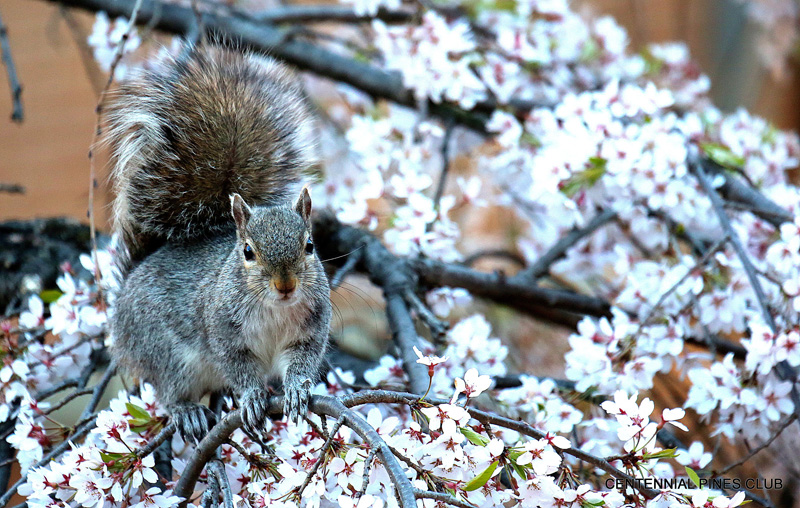 CPC Board Meeting March 16, 2021 at 7:30 PM. Contact Jerry Morgan at jermorg99@gmail.com for Zoom meeting invitation.
Visit the Centennial Lake Facebook page to see what your neighbors are posting and CPC Social announcements