Official Website of
Centennial Pines Club

Official Website of
Centennial Pines Club

Official Website of
Centennial Pines Club

Official Website of
Centennial Pines Club
Welcome to Centennial Pines Club
Welcome to the official web site for Centennial Pines Club. Residents can find useful information about the Centennial Pines Club community, including: Annual Meeting Minutes, policies, forms, social events, links to neighborhood resources, and more.
Please browse the entire site and click on all the buttons.  We hope you will be glad to see the simplicity, usefulness and practicality of the NEW and Improved Centennial Pines Club site.
PLEASE JOIN YOUR NEIGHBORS FOR OUR ANNUAL BEACH AND COMMUNITY CLEAN UP SATURDAY MAY 1 FROM 9:00 – 11:00. BRING GLOVES, RAKE AND YOUR COMMUNITY SPIRIT. COFEE AND BAGELS WILL BE SERVED!
NEW PICNIC TABLES AT THE BEACH ARE COMING SOON! IF YOU OR A FRIEND ARE INTERESTED IN TAKING ONE OF THE OLD ONES PLEASE CONTACT SHARON MCKENNEY AT mckenney7@verizon.net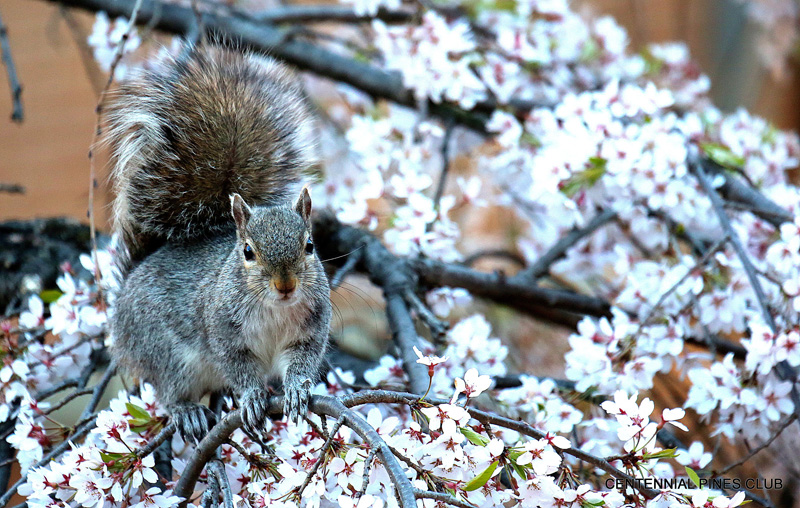 Visit the Centennial Lake Facebook page to see what your neighbors are posting and CPC Social announcements