Official Website of
Centennial Pines Club

Official Website of
Centennial Pines Club

Official Website of
Centennial Pines Club

Official Website of
Centennial Pines Club
Welcome to Centennial Pines Club
Welcome to the official web site for Centennial Pines Club. Residents can find useful information about the Centennial Pines Club community, including: Annual Meeting Minutes, policies, forms, social events, links to neighborhood resources, and more.
Please browse the entire site and click on all the buttons.  We hope you will be glad to see the simplicity, usefulness and practicality of the NEW and Improved Centennial Pines Club site.
HALLOWEEN MAILBOX DECORATING CONTEST
Halloween Mailbox Decorating Contest!!!
Share your creativity and spooky talents!
Ghosts and witches and creatures of fright! Don't miss the call of Halloween night. Get out your glue guns, spider webs, googly eyes to decorate your mailbox this Halloween! The Centennial Pines Club is hosting the Annual Halloween Mailbox Decorating Contest.Do you love Halloween? Do you go all out decorating every year? Join the competition if you dare! Out-BOO your neighbors to be in the running for one of three gift boxes!
Winners will receive bragging rights and the notoriety of a Winners' sign to put up in the yard to show off to the countless Halloween trick or treaters we get every year. We are so excited to see you share your ideas and talents!
A neutral panel of judges will score each entry. This year's crooked, creepy and catastic categories are:
SCARIEST: Entries will be judged on special effects and overall sense of fright!
Best EFFECTS: This category includes special effects, including lights and mechanical effects to surprise and entertain everyone!
Best OVERALL THEME: Show us a Halloween-based theme that focuses on a spooky topic or genre!
We are nothing short of thrilled to get this competition started and to improve the mailboxes in our beautiful (but soon to be haunted) neighborhood!
Rules
1. Participation is open to all residents within the Centennial Lake neighborhood. Simply reply to this email with the word Mailbox in the subject line and you will be automatically entered
2. Contest is for mailbox decorations only.
Judging will be based on creativity and design.
4. Participants agree to have one or more photos of the mailbox on the website, Facebook page, and/or the Centennial Lake Newsletter email.
5. All judging will be completed no later than Sundown, Saturday, October 23th.
Participants should ensure that all lights, animations, and decorations are in place and activated before noon October 23rd.
7. Winners will be announced on October 25 via the Centennial Lake Facebook page and email.
TUESDAY, SEPTEMBER 21
Music & Barbecue at the Lake
5:30 – 8:00 Smokin Additiction BBQ Food Truck! $10.00 Off coupon from the CPC Social Committee towards your family's food.
6:00 – 8:00 Music by Brian & Mindy
MORE DETAILS TO FOLLOW
COMPLETE YOUR RESIDENTS DIRECTORY FORM  
Download the form from this web site or go to . https://docs.google.com/forms/d/1hakrj5BMPXm1L82L-mr2XYO54J1dBPt9RKgQdMuF3FY
YOGA ON THE BEACH 
Thanks to the efforts of Board member Sheila O'Connell, and another resident, Instructor Clarissa Caprario, we are excited to announce 6 FREE sessions of YOGA ON THE BEACH beginning June 24 !! Exclusively for CPC Residents.
The 6 sessions, all from 9:00 – 10:15 AM, are scheduled on the following dates:
June 24 ,  July 1,   July 15,   July 22,   July 29,   August 5
On her website Earth Roots Healing Clarissa has made an exclusive page for CPC residents with all the details and the IMPORTANT weekly Registration form.  If you cannot click through using the url below, please cut and paste it or type it into your broswer: www.earthrootshealing.com/offerings/centennial-pines-beach-yoga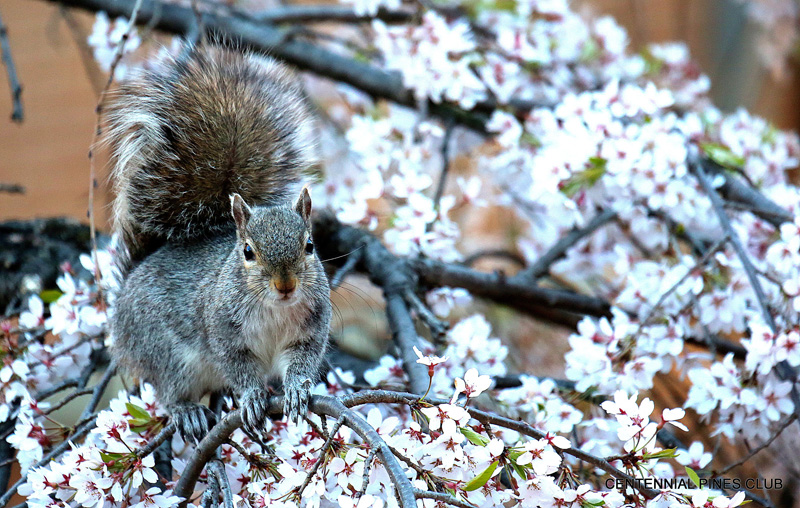 Visit the Centennial Lake Facebook page to see what your neighbors are posting and CPC Social announcements