Official Website of
Centennial Pines Club

Official Website of
Centennial Pines Club

Official Website of
Centennial Pines Club

Official Website of
Centennial Pines Club
Welcome to Centennial Pines Club
Welcome to the official web site for Centennial Pines Club. Residents can find useful information about the Centennial Pines Club community, including: Annual Meeting Minutes, policies, forms, social events, links to neighborhood resources, and more.
Please browse the entire site and click on all the buttons.  We hope you will be glad to see the simplicity, usefulness and practicality of the NEW and Improved Centennial Pines Club site.
BOARD MEMBER RESPONSIBILITIES
We had several replies to our recent email and mail box stuffer regarding the use of a management company in the future.
Here is a quick snap shot of how we are organized now.
We have 4 officers, 11 board positions and 3 main committees.
Traditionally someone serves on a committee for at least a year, prior to a board position.
The main committees and personnel recommended are:
Social ( 3)- is full
Rules and Property (5) – 3 openings in 2022
Beach Committee (3)- 1 opening
Several of the officers and many board members have served for over 6 years, usual terms are 2 years.
We meet monthly via zoom, hopefully live in the future, meetings last about 1 hour. It traditionally is the 3 rd Tuesday of every month. Board members and officers are required to attend at least 75% of meetings. This is needed to reach a quorum level, if voting is needed.
We have an annual meeting for all homeowners , in January.
We recommend interested parties attend several monthly meetings
Prior to committing. This ensures good " fit" for skill levels needed.
If you want to attend November meeting, we can send an invite.
Thanks for interest and offer
HALLOWEEN MAILBOX DECORATING CONTEST
Halloween Mailbox Decorating Contest!!!
Share your creativity and spooky talents!
Ghosts and witches and creatures of fright! Don't miss the call of Halloween night. Get out your glue guns, spider webs, googly eyes to decorate your mailbox this Halloween! The Centennial Pines Club is hosting the Annual Halloween Mailbox Decorating Contest.Do you love Halloween? Do you go all out decorating every year? Join the competition if you dare! Out-BOO your neighbors to be in the running for one of three gift boxes!
Winners will receive bragging rights and the notoriety of a Winners' sign to put up in the yard to show off to the countless Halloween trick or treaters we get every year. We are so excited to see you share your ideas and talents!
A neutral panel of judges will score each entry. This year's crooked, creepy and catastic categories are:
SCARIEST: Entries will be judged on special effects and overall sense of fright!
Best EFFECTS: This category includes special effects, including lights and mechanical effects to surprise and entertain everyone!
Best OVERALL THEME: Show us a Halloween-based theme that focuses on a spooky topic or genre!
We are nothing short of thrilled to get this competition started and to improve the mailboxes in our beautiful (but soon to be haunted) neighborhood!
Rules
1. Participation is open to all residents within the Centennial Lake neighborhood. Simply reply to this email with the word Mailbox in the subject line and you will be automatically entered
2. Contest is for mailbox decorations only.
Judging will be based on creativity and design.
4. Participants agree to have one or more photos of the mailbox on the website, Facebook page, and/or the Centennial Lake Newsletter email.
5. All judging will be completed no later than Sundown, Saturday, October 23th.
Participants should ensure that all lights, animations, and decorations are in place and activated before noon October 23rd.
7. Winners will be announced on October 25 via the Centennial Lake Facebook page and email.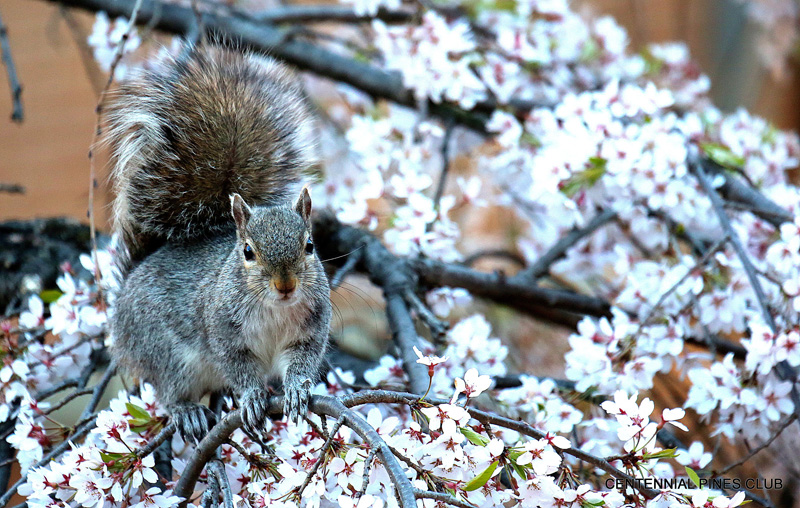 Visit the Centennial Lake Facebook page to see what your neighbors are posting and CPC Social announcements