Official Website of
Centennial Pines Club

Official Website of
Centennial Pines Club

Official Website of
Centennial Pines Club

Official Website of
Centennial Pines Club
Welcome to Centennial Pines Club
Welcome to the official web site for Centennial Pines Club. Residents can find useful information about the Centennial Pines Club community, including: Annual Meeting Minutes, policies, forms, social events, links to neighborhood resources, and more.
Please browse the entire site and click on all the buttons.  We hope you will be glad to see the simplicity, usefulness and practicality of the NEW and Improved Centennial Pines Club site.
THE 2021 CPC ANNUAL MEETING is a scheduled Zoom call on Tuesday, January 19, 2021 at 7:30 PM. All residents will be receiving a Zoom Meeting link before Janary 18 with an Agenda.
THREE BOARD MEMBERS ARE UP FOR ELECTION. January 12, you were emailed a ballot. Please refer to that email.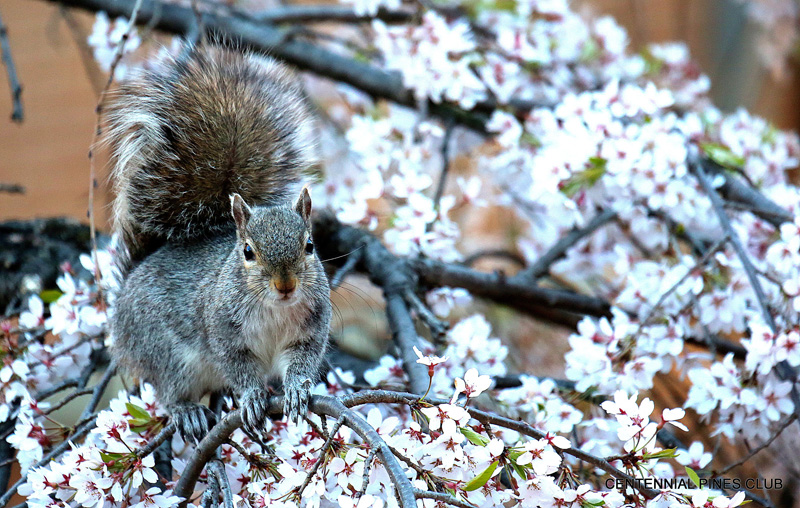 Visit the Centennial Lake Facebook page to see what your neighbors are posting and CPC Social announcements